South-Western Sydney Recording Studio, Music School & Music Production
Whether you're recording for a soundtrack album, for a school project, or you simply want to experience how artists make their records, Real Rhythm Studio has it all for you.
Since 2005, we have been helping people from all ages on their music career. Our complete set of facilities and instructors will make you achieve success and gain great knowledge. 
Evan Yako is a session drummer, drum teacher, recording artist and music producer who has worked with numerous local and international artists in producing original music and providing top of the range drum tracks.
Creative Kids Program
Create something great. Claim your $100 Creative Kids voucher today.
As a registered provider for the Creative Kids program, you can redeem your voucher with us and let your child develop new skills. Enrol them in a new activity so they can create something great.
For more information regarding the Creative Kids program visit service.nsw.gov.au.
Claim your Creative Kids voucher today! click here
Healing Through Evan Yako's Drumming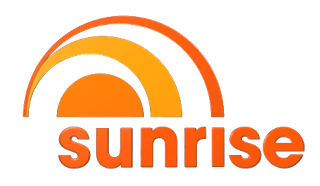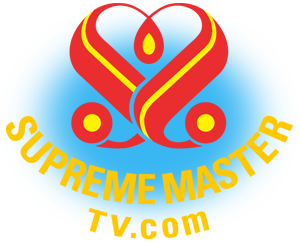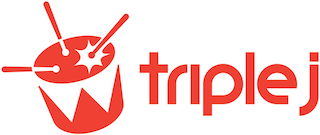 You can get in touch with our friendly staff on 02 8764 3882 or send us an email by clicking the button below. We are happy to answer any questions.
Real Rhythm Studio
Suite 5/16 Nelson Street
Fairfield, New South Wales 2165
Australia