Evan has been extremely successful and continues to do so through his participation and creations of different projects; his best one including the Healing Through Evan Yako's Drumming Project.
Evan Yako is proudly sponsored by: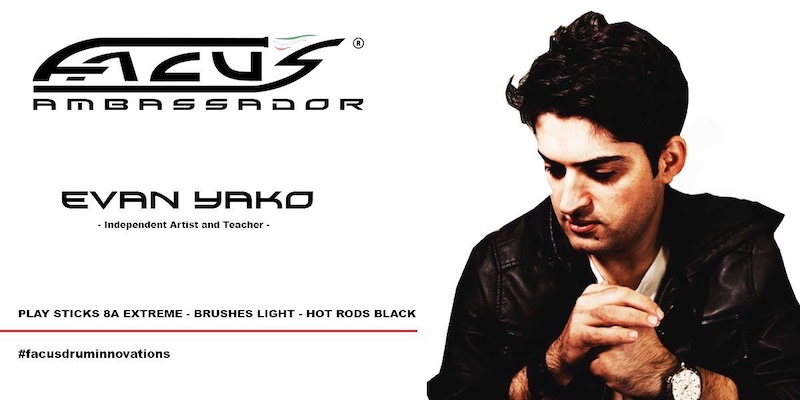 You can get in touch with our friendly staff on 02 8764 3882 or send us an email by clicking below button. We are happy to answer any questions.
Real Rhythm Studio
Suite 5/16 Nelson Street
Fairfield, New South Wales 2165
Australia