Healing Through Evan Yako's Drumming
This project concentrates in helping students at school who are struggling with everyday life through the power of music. This not only helps their music ability but also allows for better concentration at school, as music is scientifically proven to boost the mind in concentration and most importantly, increases a much happier and high self-esteem/self-worth.
The project has gained a lot of media attention over the years and continues to grow and, as a result, has gained many awards.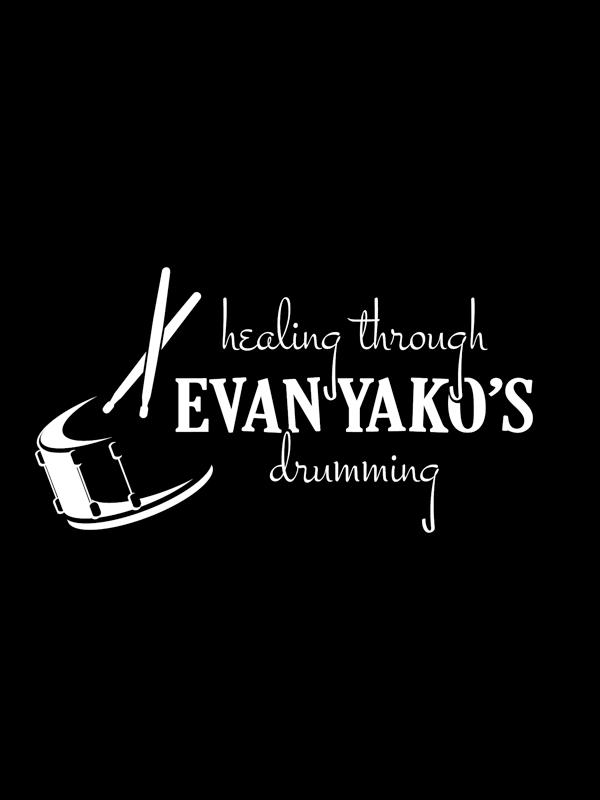 THIS DRUMMING FACILITATION AIMS TO;
GENERATE and increase positive thinking through drumming rhythms and theory
INCREASE self-regulation through focus to foster mentoring and leadership
ENHANCE inner strength and improve focus to faster mentoring and leadership
CREATE self-expression and self connectedness
HELP release emotional trauma
Humanitarian Awards 2015 as Best Project Award by NSW Service for the Treatment and Rehabilitation of Torture and Trauma Survivors from the Refugee Council of Australia, Settlement Services International and Illawarra Multicultural Services Inc.
Youth work Awards 2017 – Youth Action and nominated for Outstanding Service or Project working with young People from a CALD background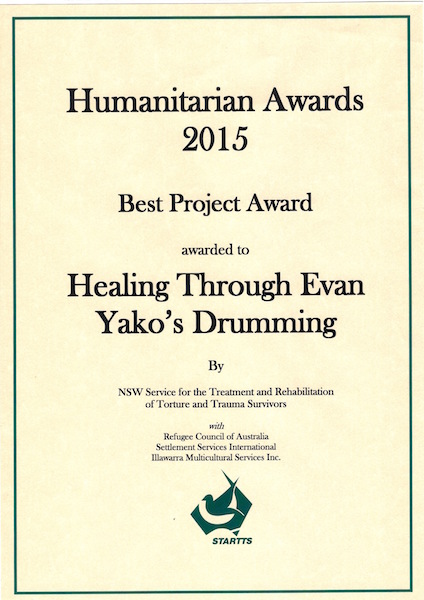 Evan Yako is proudly sponsored by:




For all ages . Contact us: (02) 8764 3882 or mobile: 0415 495 692
Email: info@realrhythmstudio.com – info@evanyako.com
Real Rhythm Studio
Suite 5/16 Nelson Street
Fairfield, New South Wales 2165
Australia