recording studio
Whether you're recording for a soundtrack album, for a school project, or you simply want to experience how artists make their records, Real Rhythm Studio has it all for you.
When you work with us, a highly experienced engineer will assist you in recording your music. The music engineer has a big role in the sound and results of your recording. Whether you're making a song demo, an album release, or a radio ad, our technical staff and engineers will make every recording you do sound like a pro!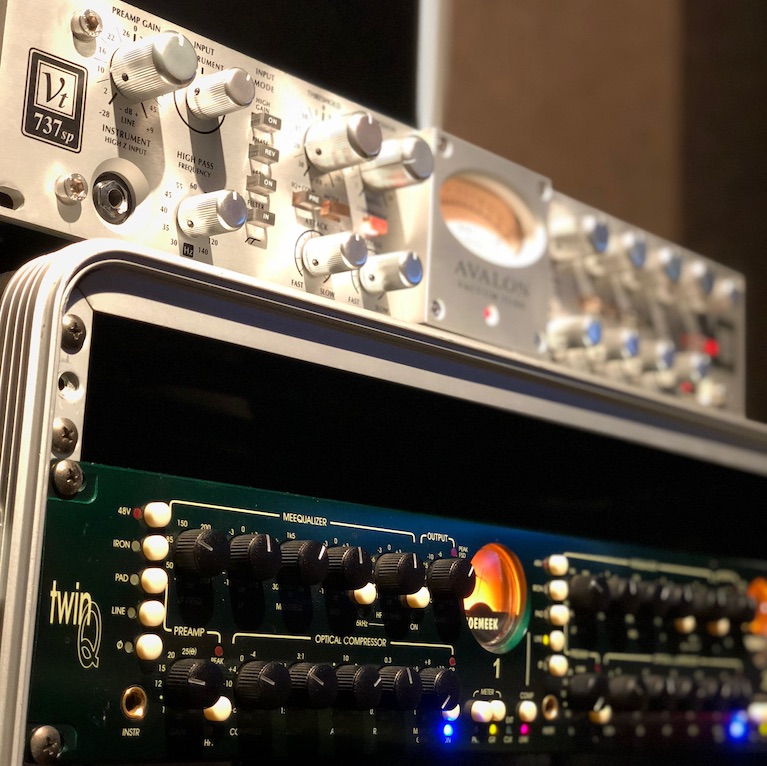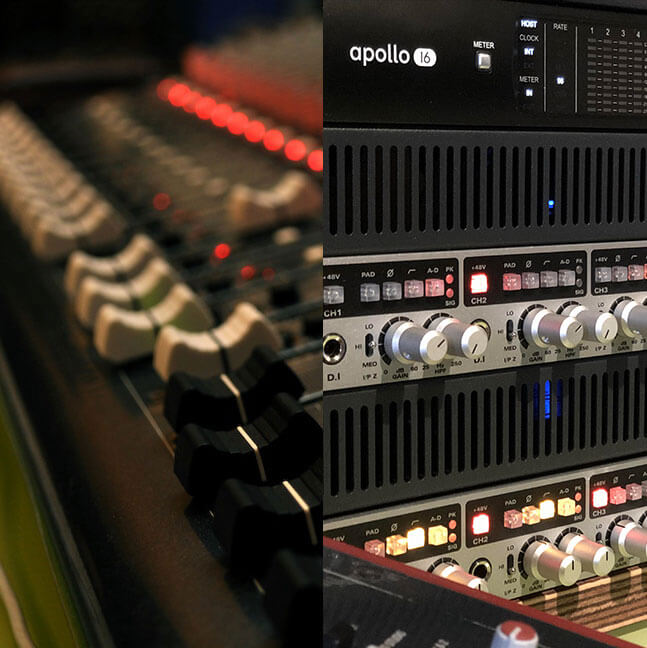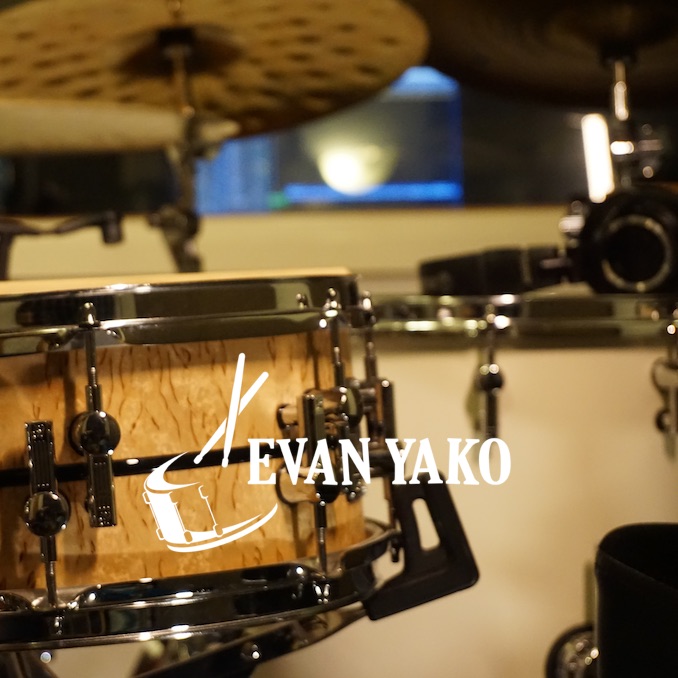 Many people would convert their bedrooms to home studios. While the music produced may sound good inside the studio, it may not have the superb quality you're looking for when played on public speakers and stereos. Real Rhythm Studio makes use of facilities that have been designed from top to bottom to make sure that all recordings will sound better anywhere from homes to garages to buildings to cars and so on. We have complete monitoring systems to maintain sound quality from the beginning of your recording down to the very last second.
We have worked with local and international artists. Below are some of our work.
Make Your Musical DREAM Come True
We aim to provide the best recording services and all rounder skills with various instruments. Using modern and vintage recording equipment and state-of-the-art facilities.
Real Rhythm Studio
Suite 5/16 Nelson Street
Fairfield, New South Wales 2165
Australia
[/db_pb_map_pin]