Evan Yako's Midnight Musicians
Evan Yako's Midnight Musicians led by Assyrian session drummer Evan Yako, features a diverse range of musicians renowned both locally and internationally. Drawing inspiration from his own homeland territory of the Hakkari region, Evan continues an ancestral legacy with a modern fusion twist. 
His original compositions narrates personal experiences, life lessons and journeys through rhythmic expression, and explores sounds of indigenous cultures from different nations in a mix of Jazz, Fusion and World genres. From slow, melodious tunes to lively, percussive arrangements – these medleys are guaranteed to take the audience through an auditory, emotive and reflective adventure. Evan Yako's Midnight Musicians is set to embark on a new journey with a debut album in the works entitled Inspirational Stories, to be released in 2021.
Evan Yako is proudly sponsored by SONOR Drums and UFIP Cymbals.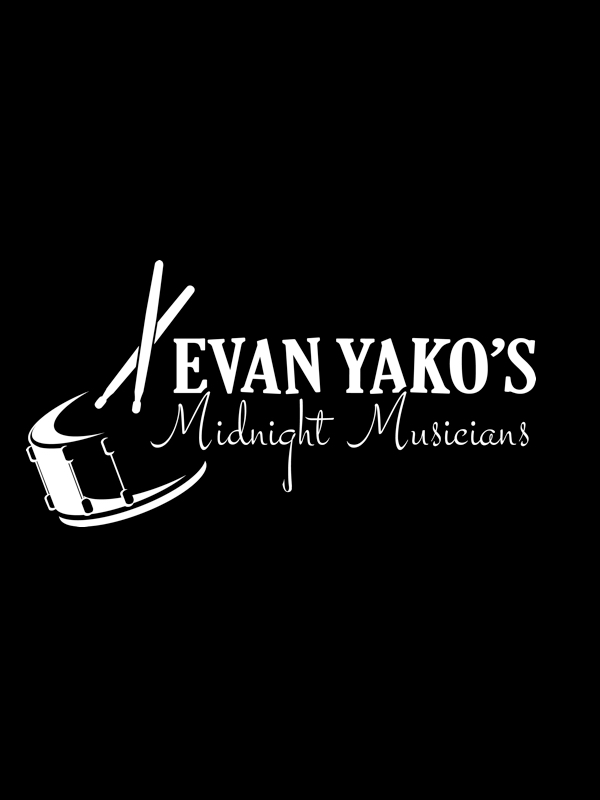 Evan Yako is proudly sponsored by:


You can get in touch with our friendly staff on 02 8764 3882 or send us an email by clicking below button. We are happy to answer any questions.
Real Rhythm Studio
Suite 5/16 Nelson Street
Fairfield, New South Wales 2165
Australia
[/db_pb_map_pin]