Evan Yako's Midnight Musicians
Evan Yako's Midnight Musicians is an eclectic mix of music featuring tunes from around the globe. These performances will give you an insight into the magical music featuring the best of World, Fusion and Jazz from all corners of the world.
Stay tuned for the upcoming album Inspirational Stories original compositions by Evan Yako featuring a diverse range of musicians renowned locally and internationally.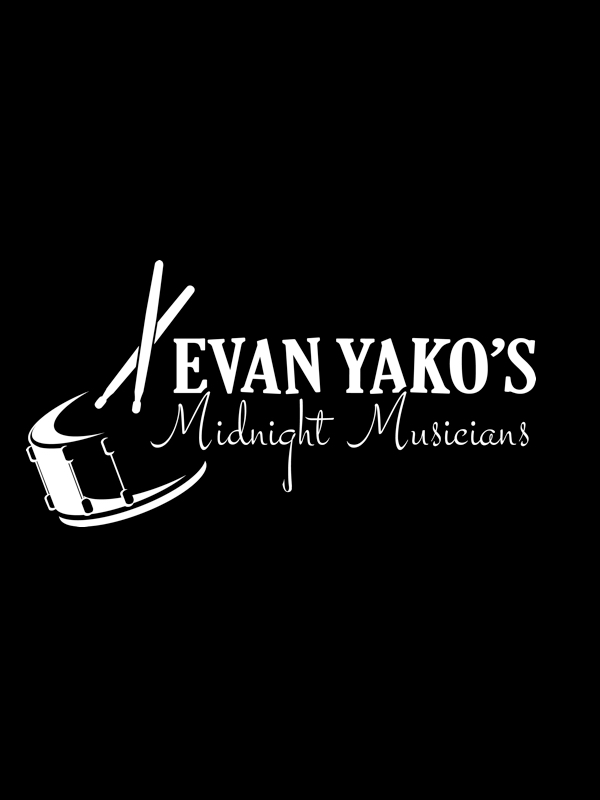 Evan Yako is proudly sponsored by: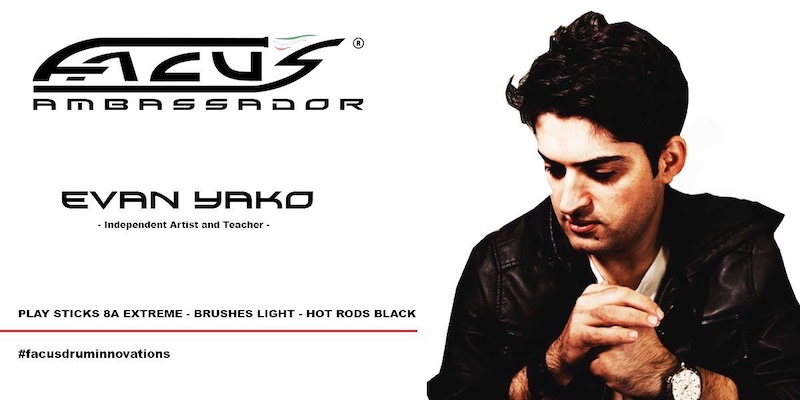 You can get in touch with our friendly staff on 02 8764 3882 or send us an email by clicking below button. We are happy to answer any questions.
Real Rhythm Studio
Suite 5/16 Nelson Street
Fairfield, New South Wales 2165
Australia