CHAD SANDICO
Classical Piano Teacher
Having a passion for music at an early age, Chad started learning the piano at the age of 12 and has been Classically trained since then. 
He was raised in a family that regularly attended church and Chad, for the most part, was brought up within the music ministry. Now as a permanent member, he serves as a piano accompanist for the congregational singing, as well as for the special music.
Chad also holds a Bachelor of Music after completing tertiary education at the Academy of Music and Performing Arts (AMPA), where he had further developed his technical and performance ability. He is knowledgeable in Classical music, having studied and trained in the genre for about 10 years. As part of his degree, Chad has also been exposed to Contemporary and Jazz music.
His expertise allows him to provide a comprehensive and engaging learning experience for beginner to advanced piano students, imparting recent piano techniques, fundamentals and practice methods.
For more information, contact us.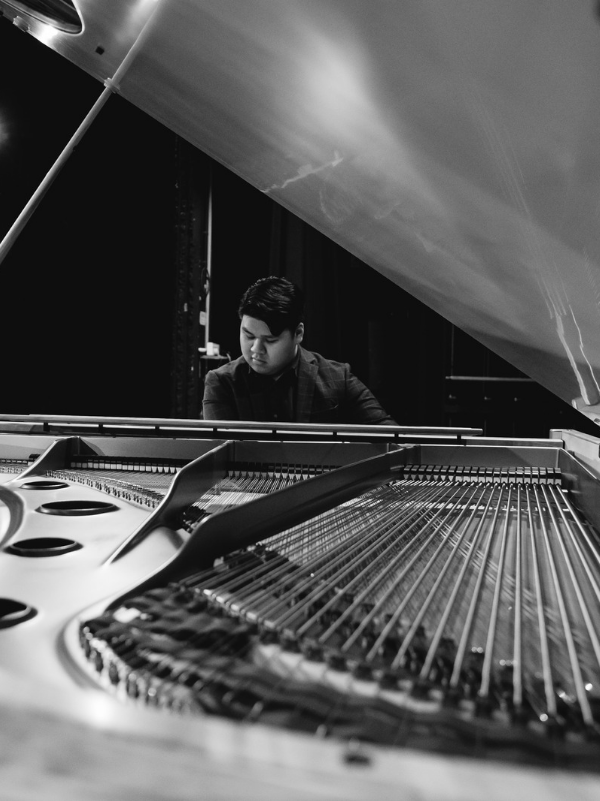 You can get in touch with our friendly staff on 02 8764 3882 or send us an email by clicking below button. We are happy to answer any questions.
Real Rhythm Studio
Suite 5/16 Nelson Street
Fairfield, New South Wales 2165
Australia
[/db_pb_map_pin]