NEIL YOUEL
Neil Youel: Professional Guitarist, Guitar Teacher

A professional guitarists with over 30 years of musical experience and knowledge. He is a tutor, professional musician, band member, and teacher. He also plays guitar in hotels, events, and clubs. He has professional recorded music album. His studies cover Jazz, Funk, Latin, Fusion, Pop. Rock and RnB.
He is teaching in all fields from beginners to advanced with all regions of contemporary and recent guitar methods, techniques, rhythms, and note reading. He also provides originality and inspiration. He also helps students on preparation for HCS, exams, and also tutoring.
For more information, contact us.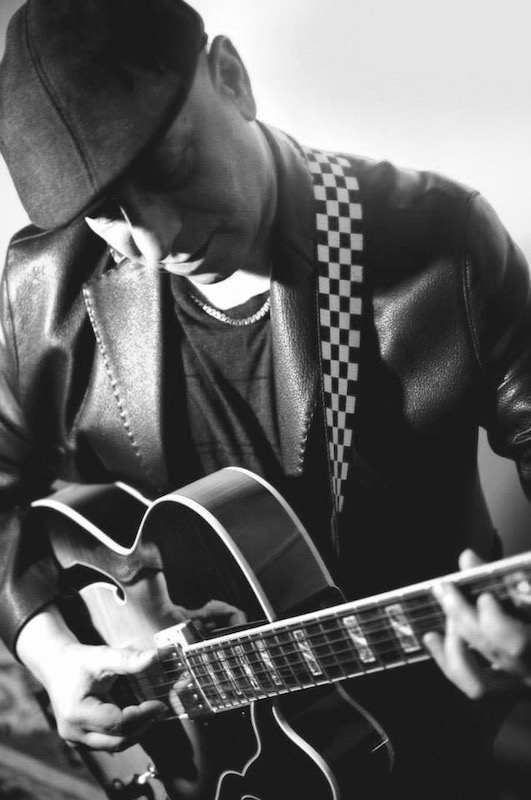 You can get in touch with our friendly staff on 02 8764 3882 or send us an email by clicking below button. We are happy to answer any questions.
Real Rhythm Studio
Suite 5/16 Nelson Street
Fairfield, New South Wales 2165
Australia